...Welcome to Raj Moni Bromley...
One of the finest Indian Restaurants in Kent
Raj Moni, conveniently located in Plaistow Lane, Bromley, is renowned as one of the finest Indian restaurants in Kent and across South-East London. Since we first opened our doors back in 1998 we have welcomed thousands of customers through our doors and as our guest you can be assured of quality food, prepared daily with the freshest ingredients. We have worked to identify suppliers that can consistently provide us with the finest cuts of meat and the freshest sea-food and vegetables, when you combine this with attentive staff and a contemporary décor you can be assured of Indian food, either in our restaurant or your home, that you will want to enjoy again and again.
Order Online
Free delivery for order over £15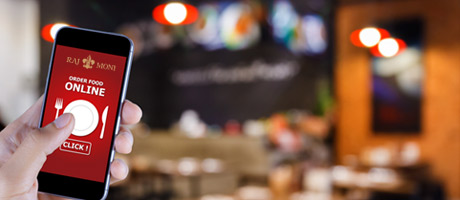 Make a Reservation
Discounts on group bookings.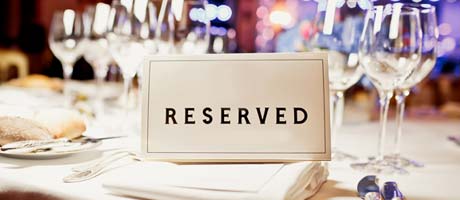 TESTIMONIALS
Read what our customers have to say.
"Our first vist to Rajmoni and we will def be coming back. Loved the atmosphere, friendly waiters and of course the food! ."
Elizabeth and Oscar
"Really enjoyed my dinner date at Rajmoni. The food was spectacular and loved the interior deco :) especially the lights ."
Stephen H.
"Amazing food, service and atmosphere! The best indian in bromley by far!.."
Laura B.